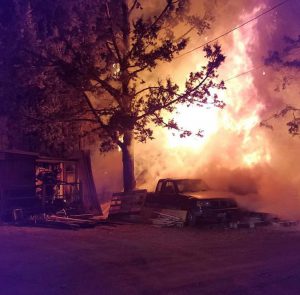 Planning Session Meeting
Notice of Planning Session Meeting.
A Planning Session for the Deschutes County Rural Fire Protection District #2 will be held on Tuesday January 18th and 19th 2022.  The meetings will start at 9:00 AM at the Fire Department Training Center located at 63377 Jamison Street, Bend, OR.  Due to the direction from the Governor regarding COVID precautions, for the public to participate in this meeting it shall be by teleconferencing, please call 503-946-5336 using Conference ID 606447171# for January 18th use Conference ID 139332996# for January 19th.  Items on the agenda include but are not limited to: Staff Expectations, Future Governance Models, Preparedness, Finance, Resource Management and Logistics as it relates to goals to assist in future planning for the fire district.